Urban Living International, your real estate agency in New York
We are a fully licensed, full service Real Estate Agency specialized in the rental and the sale of apartments in New York City. We offer our customers a wide range of Real Estate Solutions from renting furnished and unfurnished apartments, buying and selling real estate properties to furnishing and managing New York City apartments. We put at your disposal an inventory of over 5,000 listings, a multilingual website and an international team of agents who will help you buy, sell or rent your New York City home.

We have over the years become the leading provider in relocation services and furnished rental market in New York City.
Our experienced, multi-lingual agents are trained to service an international clientele, ranging from student trainees to high level corporate, diplomatic & institutional executives. They provide our clients with access to comprehensive and up-to-the-minute knowledge about the local housing options and logistical support, making their move into a new apartment and community hassle-free.
With an extensive knowledge of real estate in New York, our agents are able to guide and advise customers on the best and latest available purchasing or rental options in every New York City borough and neighborhood.
Our main Office is located in Park Slope Brooklyn 418 8th Street.
We are also in the heart of Manhattan at 1178, Broadway.
Call us at 646-374-8910
Our team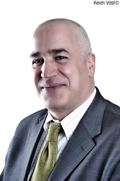 Rabah CHEBOUT
General Partner / Licensed Real Estate Broker
Languages spoken :



+1 (646) 374 8947

+1 (646) 209 8947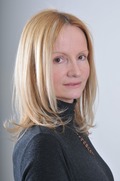 Corinne-C DEYSSON
Office Manager / Licensed Real Estate Broker
Languages spoken :

+1 (646) 821 0865

+1 (646) 374 8950

Seif ENAN
Licensed Real Estate Salesperson
+1 (646) 374 8964

+1 (551) 202 1556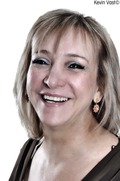 Martha-Elena MORALES
Licensed Real Estate Associate Broker
Languages spoken :

+1 (646) 374 8951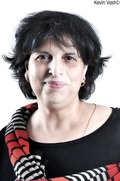 Rachel SARFATI
President / Licensed Real Estate Broker
Languages spoken :


+1 (646) 374 8930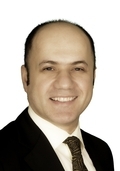 Abbas SHAHEEN
Licensed Real Estate Salesperson
Languages spoken :

+1 (646) 374 8910